Online Retail Scheme Applications Open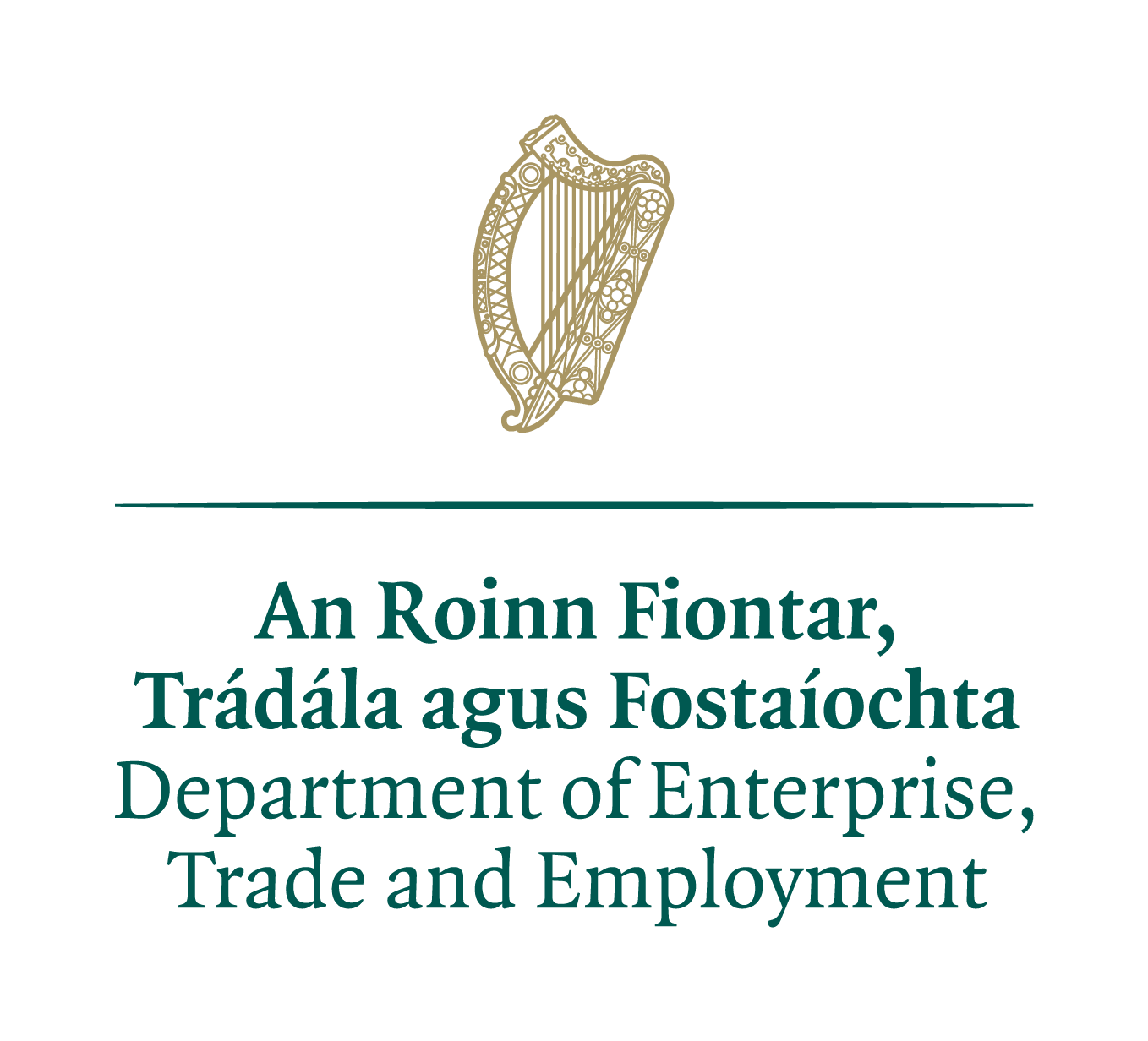 The Minister of State for Employment Affairs and Retail Business has opened a new round of the Online Retail Scheme which supports ambitious Irish based retailers looking to grow and improve sales online and to strengthen their ecommerce capabilities. Click here for the announcement.
The applicant must be an Irish based retail enterprise that has 10 or more full-time employees and has the potential to sustain or create jobs, generate growth in online transactions and with an ambition to internationalise their business in future.
This is a competitive fund which will be administered by Enterprise Ireland on behalf of DETE with a total fund size of €3.4m. The Scheme provides direct financial support to retail companies to develop a more competitive online business offering to complement their in-store offering.
The Online Retail Scheme opened for applications on Tuesday 4 April 2023, and closes on 3 May 2023. Find further information and how to apply by clicking here.
For businesses of less than 10 employees, please refer to Trading Online Voucher Scheme by the Local Enterprise Office. Click here for more information.