Operation Open City To Begin December 1st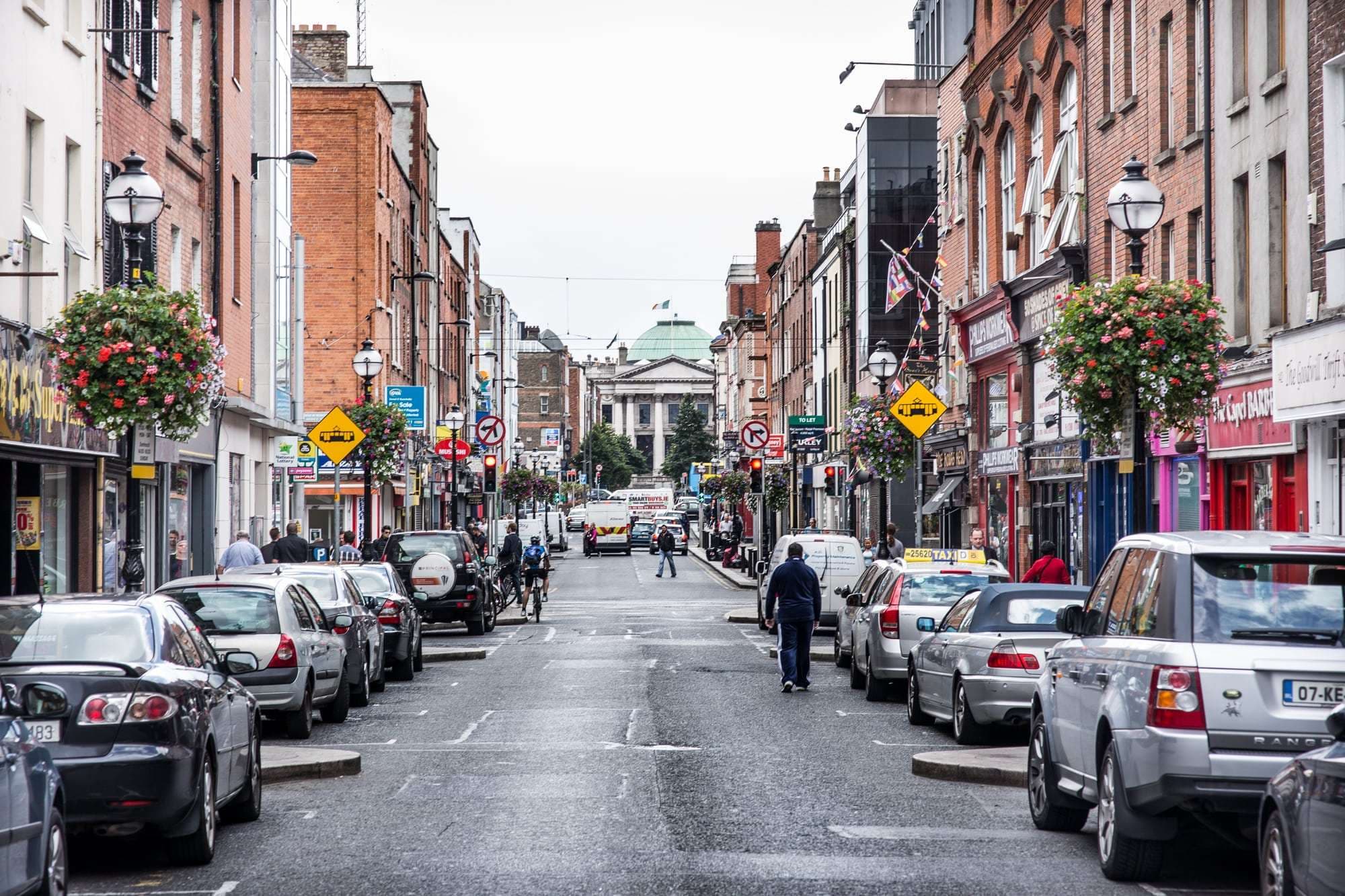 DublinTown recently attended a planning meeting for Operation Open City (formerly Operation Freeflow), an initiative that works to keep traffic flowing and minimise disruption in the Dublin region over the Christmas shopping period.
Each morning DublinTown participates in a conference call with senior Gardaí and transport providers across the city. This is the best forum to highlight any traffic issues affecting the city. If there are any specific traffic or transport issues you would like us to highlight on your behalf please email info@dublintown.ie.
Starting from December 1st, key activities include:
• Visible Garda traffic patrols on the city's arterial routes and main shopping areas
• Extra night-time bus and Luas services
• Rapid-response towing services to quickly clear breakdown incidents
• Two Garda Quick Response Teams to respond to critical incidents – one for the city's northside and one for the southside.