Our consumer website DublinTown.ie Turns 5!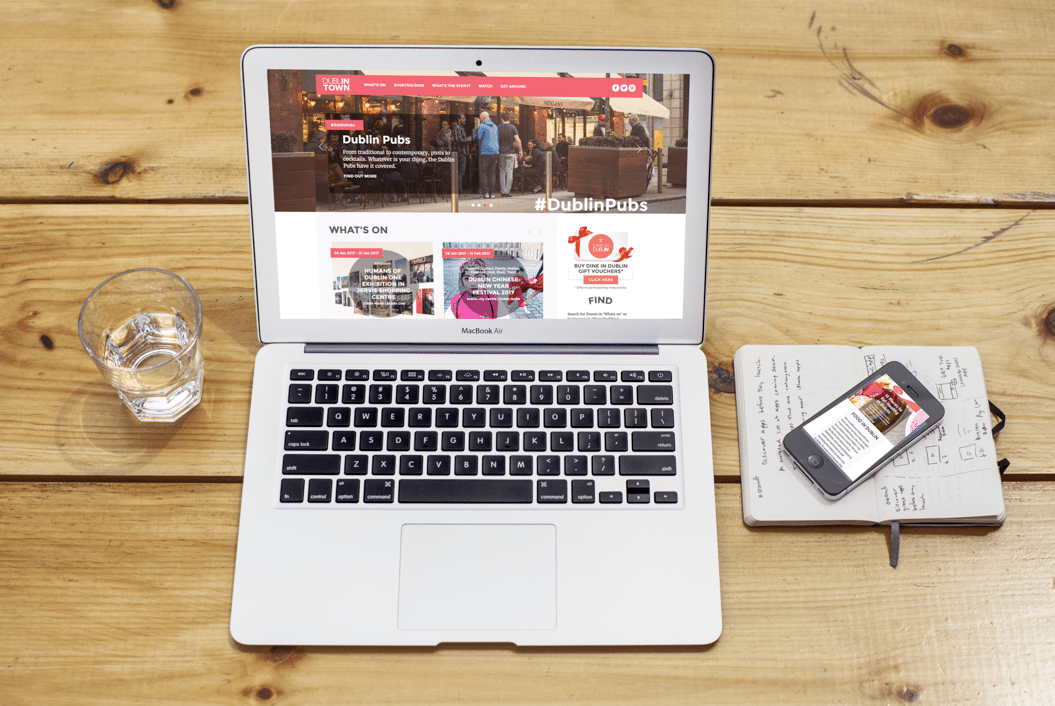 We are delighted to announce that DublinTown.ie set up to market the city's businesses and tell the public what's happening within the district turns 5 this week.
Over the last five years it has successfully grown to become the go-to-website for all things Dublin city.
Our main aim is to promote businesses in the districts and list your service online. This is the only website created to promote businesses in the city. If you find your business is not listed – no problem – just email info@dublintown.ie with details including images and we will add it to the site.
Instead of us telling you how the website has grown, here's a visual graph that shows its successful progression over the last five years, and it's only going to get better!