Pallet Collection and Bonfires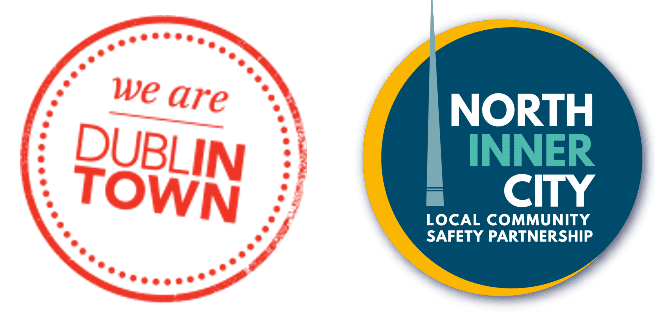 Businesses who receive deliveries on wooden pallets should be aware that there have been ongoing issues with logistics companies – namely leaving pallets on public streets and back lanes. These can cause obvious obstructions and also encourage pests and vermin to nest in an area.
Also, pallets have already begun to be collected and used for bonfires in the city centre area, which can cause property damage and pollution and cleansing issues (which have been highlighted to us by the Local Community Safety Partnership).
We would ask all members to highlight this issue to their delivery partners and ensure that all pallets are removed after deliveries are completed and not dumped on streets and laneways in the city.
We appreciate your support and cooperation on this issue.