Power Outage in Dublin Area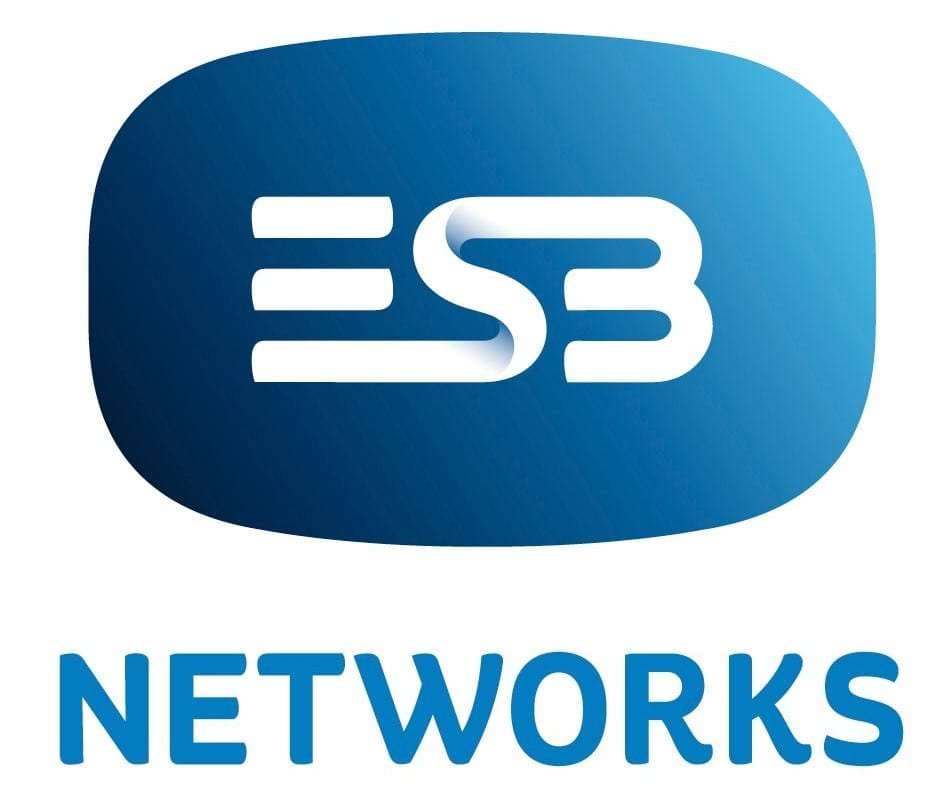 On Tuesday 28th January at 00:00hrs ESB Networks are required to interrupt electricity supply from part of the 38kV station to complete urgent and essential maintenance.
The electricity supply interruption will run from Tuesday 28th January at 23:59hrs to Wednesday 29th January at 08:00hrs (8 hour overnight outage). Approximately 800 customers in parts of Dublin 2 will have their electricity supply fully interrupted (see below for a non-exhaustive list of streets potentially impacted).
"Bedford Row 38kV station is located in the Temple Bar area of Dublin 2. It is a key high voltage station for ESB Networks providing electricity to thousands of customers in the Dublin 2 area. The station was built in the early 1950s and is due to be replaced over the next few years. The design and works to replace this station have commenced and this will result in state-of-the-art station with greater network capacity and resilience. This represents a €29 million investment in replacing this station and the network in this area. Given the key nature and age of this existing station it is very important that we safely monitor and maintain it."
The essential and urgent nature of this work has determined the requirement to take this electricity outage. The date and time have been chosen to as to ensure the minimum amount of disruption to Dublin customers and the network. It is not possible to complete this work and maintain power supply. The work is being organised to avoid further prolonged disruptions.
Streets Impacted:
College Green
Anglesea Street
Part of Grafton Street
Cope Street & Crow Street
Temple Bar, Stephens Green & Kildare Street
Merrion Street & Merrion Row
Molesworth Street & Westmoreland Street
Suffolk Street
Not all customers will be impacted on these streets, however please be advised this may impact alarms and other devices dependent on electricity.
Customers who will be without power should have already been notified in writing by ESB Networks. They will have received an outage notification card in the post.
If a customer is unsure whether they are part of this outage they can contact the 24/7 contact centre at 1850 372 757 with their MPRN (top right corner of your electricity bill) and the call agent will be able to confirm whether you are part of the power outage.
DublinTown will provide further information when known.