Public Consultation on Traffic Restrictions for Pope's Visit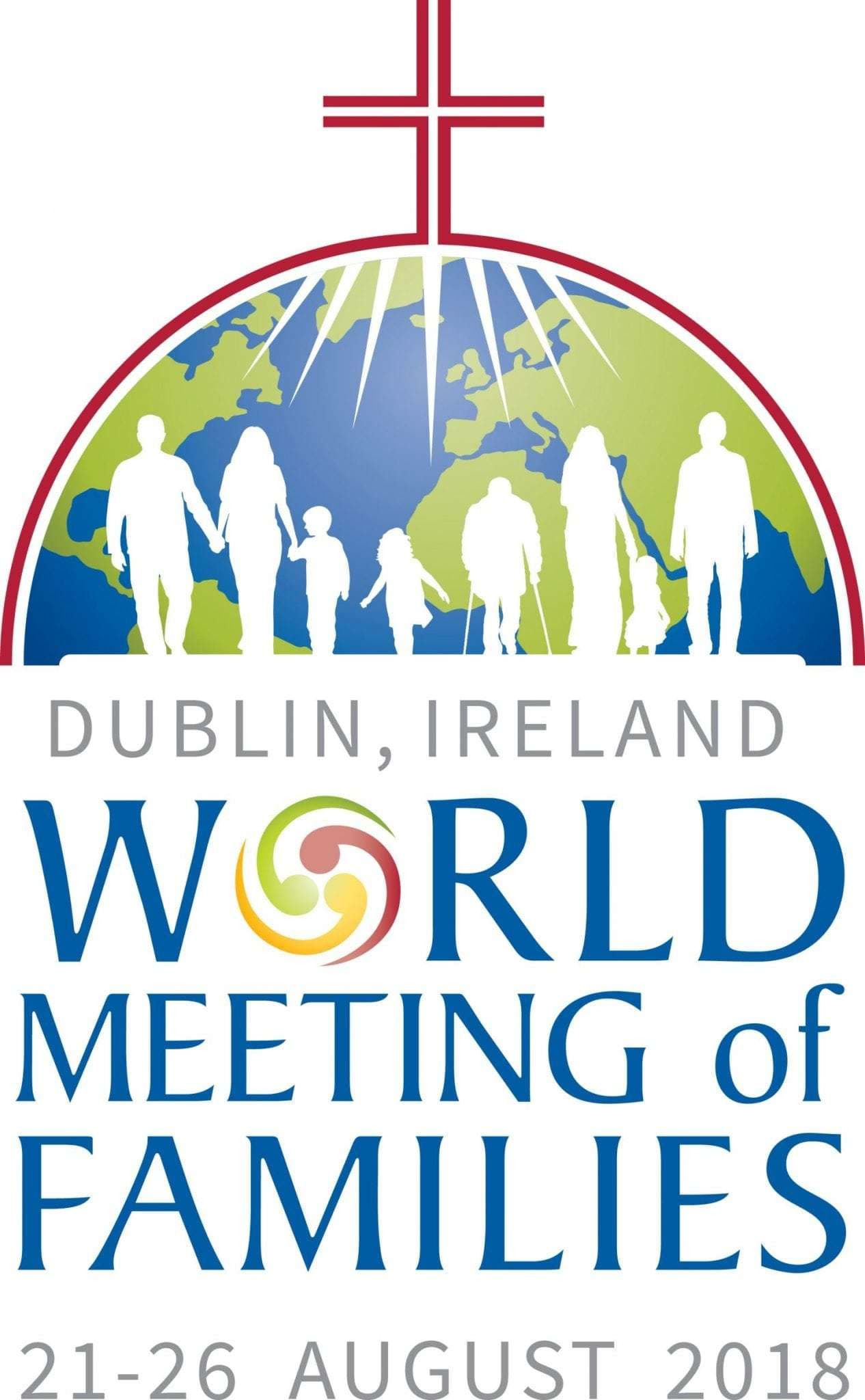 Pope Francis will be visiting Dublin City on the weekend of the 25th and 26th August as part of the wider "World Meeting of Families" event.
Given the importance of the visit and also the number of people expected to be in or pass through the city in order to see the Pope, significant traffic restrictions will be put in place on both days with controlled access to sections of the city centre.
DublinTown is working with the relevant authorities to ensure that the impacts on business during these restrictions are kept to a minimum. Revised traffic plans have now been announced. DublinTown has concerns with aspects of these plans and is seeking further clarification in relation to elements of the proposals.
We note the traffic restrictions are out for public consultation and DublinTown will be making a submission. Our primary objective is to maintain access for as many people as possible in the core city centre business area, particularly on the Saturday. We will be looking for the restrictions to apply for the shortest period as possible. We encourage our members, the businesses of the core city area, to make their views known. We will also be actively participating in the upcoming business briefings being organised by the relevant authorities.
The plans are now out for public consultation. Here is the LIST OF TEMPORARY ROAD CLOSURES being considered for August 25th and August 26th.
Full details will be available to see on dublincity.ie following link http://www.dublincity.ie/main-menu-services-roads-and-traffic/current-roadworks-temporary-road-closures
Any person may lodge an objection, in writing, to Dublin City Council, Environment &Transportation Department, (Roadworks Control), Block 2 Floor 6, Civic Offices, Wood Quay, Dublin 8, or by email to roadworks.control@dublincity.ie. The closing time and date for receipt of objections is 12:00hrs on Thursday 9th August 2018.