Reminder: Public consultation on reform of alcohol licensing laws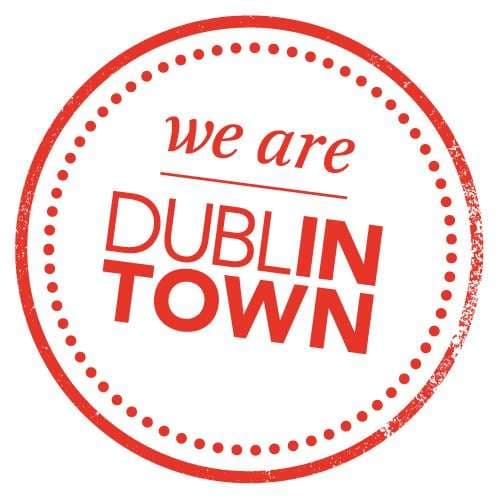 Reminder of the Open Consultation on the Review of Alcohol Licensing, closing January 21st.
DublinTown will be preparing a submission – if you would like to submit any thoughts or feedback please email gerard@dublintown.ie.
The objective of the proposed Sale of Alcohol Bill is to repeal the Licensing Acts and the Registration of Clubs Acts and to replace them with updated and streamlined provisions more suited to the 21st century.
Full details on the consultation can be found by clicking here.
Businesses and members of the public may also list any other aspects of alcohol licensing laws that they believe should be changed or added.