Removal of Phone boxes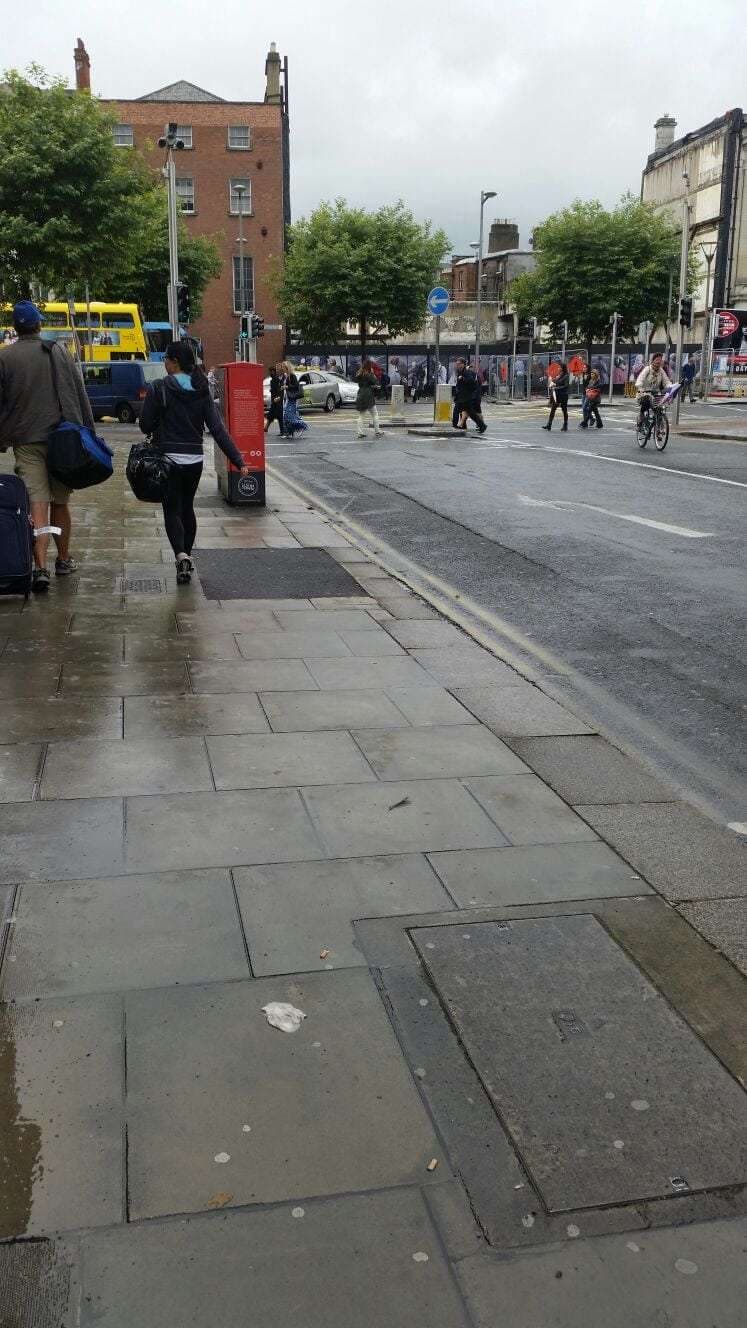 We have been lobbying for the removal of a number of problematic phone boxes that had been causing problems in relation to cleanliness and antisocial behaviour in the city centre. The phone boxes on the south side were removed last month from locations such as Westmoreland Street and South Great Georges Street. While last week phone boxes had been removed on the north side from North Earl Street and Cathal Brugha Street.
These phone boxes had been misused in the past and no longer provided a service for the streets in question which lead to our requests to have them removed earlier this year. We would like to thank the Gardaí in Pearse Street and Store Street whose assistance has been invaluable as well as to Eircom for their removal.