Report of the Night-Time Economy Taskforce Published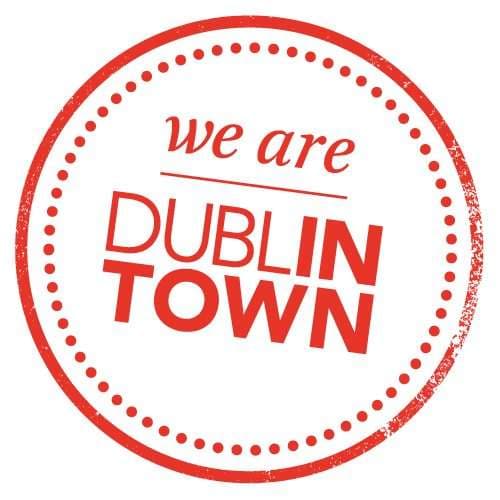 DublinTown welcomes the recently published report by Catherine Martin TD (Minister for Tourism, Culture, Arts, Gaeltacht, Sport and Media) on the Night-Time Economy Taskforce.
Click here to view the press release.
Click here to directly access the report.
DublinTown notes that the Government has taken on-board many of the recommendations from our 2019 report on the Evening and Night-Time Economy (ENTE).
Topics covered:
Fundamental overhaul of Licensing Laws
Importance of Arts and Culture to the ENTE
Addressing of key items such as safety, transport and access.
The report was published in conjunction with the San Francisco-based Responsible Hospitality Institute (RHI) – with feedback from almost 50 different stakeholder organisations (including An Garda Siochána, Fáilte Ireland and Dublin City Council) as well as meetings and workshops with numerous member businesses.
To view the 'Dublin as a Sociable City' report: Click here.
The Minister's statement mirrors much of this report on licensing laws and the role for the arts and culture but there's more to do on city management. We can build back better when there is genuine partnership between the relevant parties. If we want Dublin to succeed we need to engage.
DublinTown looks forward to our continued participation in the conversation.