Resources for Remote Working For Businesses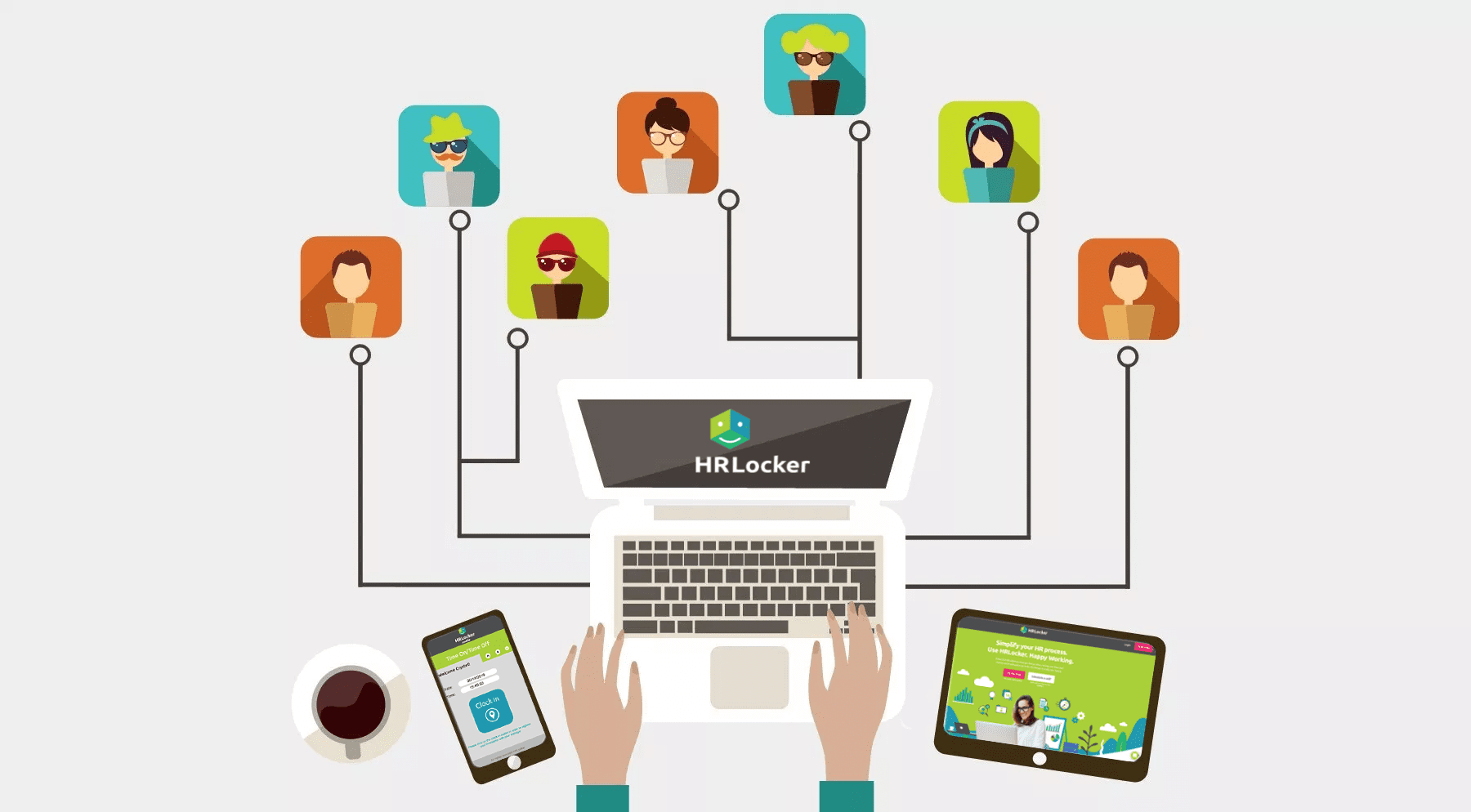 Includes links to useful applications and how-to guides.
The following options may be useful in the context of social distancing and remote work as the services allow employees to share knowledge and tasks as a group.
Some Tips From Google For Remote Working
Applications For Remote Working
Google Hangouts (Chat and Video Conferencing)
Link: https://hangouts.google.com/
Google's communication software that lets you chat or video chat with colleagues and co-workers.
How to use Hangouts: https://support.google.com/hangouts/answer/3110347?co=GENIE.Platform%3DDesktop&hl=en
Skype (Video Conferencing)
Link: https://www.skype.com/en/features/group-video-chat/
Group video chat makes it easy for up to 50 people to meet and collaborate all at once. With group screen sharing, you can present PowerPoint slides, video recordings and more to your entire team.
How to use Skype: https://www.digitaltrends.com/computing/how-to-use-skype/
Zoom (Video Conferencing)
Link: https://zoom.us
Video conferencing, web conferencing, webinars. Up to 1,000 video participants with 49 videos on screen and 10,000 viewers. Zoom Meetings syncs with your calendar systems, including starting meetings from Outlook, Gmail or iCal.
How to use Zoom: https://support.zoom.us/hc/en-us/articles/209743263-Meeting-and-Webinar-Best-Practices-and-Resources
Trello (Project Management)
Link: https://trello.com
Trello is, at its core, an online corkboard. You use it to organize "cards" into lists—those cards can be tasks, notes, projects, shared files, or anything else that helps your team work together. Dive into the details by adding comments, attachments, due dates, and more directly to Trello cards. Collaborate on projects from beginning to end.
How to use Trello: https://trello.com/en/guide/trello-101
Asana (Project Management)
Link: https://asana.com
Asana is a work management platform teams use to stay focused on the goals, projects, and daily tasks that grow business. You can assign tasks, due dates and comment on ongoing projects.
How to use Asana: https://asana.com/guide
Cloud File Storage Options
Google Drive: https://drive.google.com/
Dropbox: https://www.dropbox.com/
Microsoft Sharepoint: https://products.office.com/en-ie/sharepoint/collaboration
If you have any questions in regards to these resources please let us know.
Kind Regards,
Your DublinTown Team.