RTÉ Road to the Rising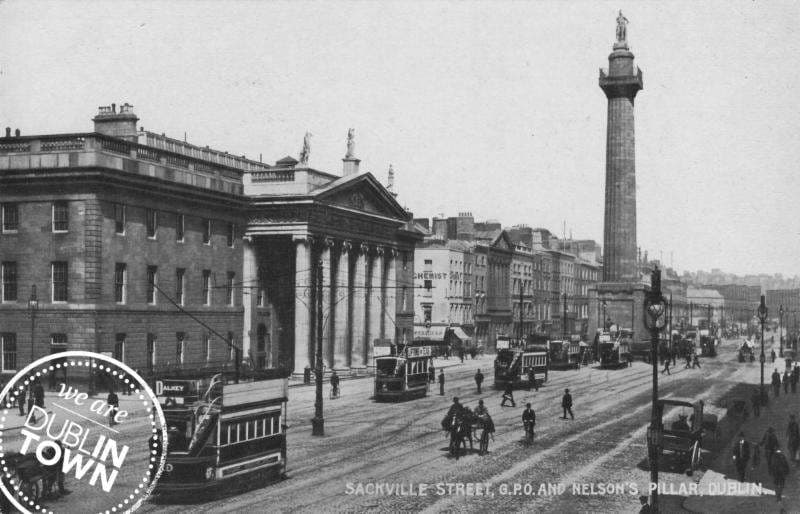 Road To The Rising is an RTE event in partnership with the GPO and Dublin City Council taking place on Easter Monday, April 6th. It will be very positive for the area and in changing the dialogue around the north side district. There are opportunities to be involved on the day so please let us know if you would like to be involved. Yetti Redmond is the producer of the programme and is happy to talk to you regarding your ideas.
On the day, O'Connell Street will be pedestrianised (11am-5pm) from the GPO to Parnell Street for traffic travelling northwards and RTE will broadcast live from the event throughout the day. (Access to the Princes Street Carpark will be maintained throughout the event)
For full details of events, click here.