Significant Improvements in Frequency of DART Services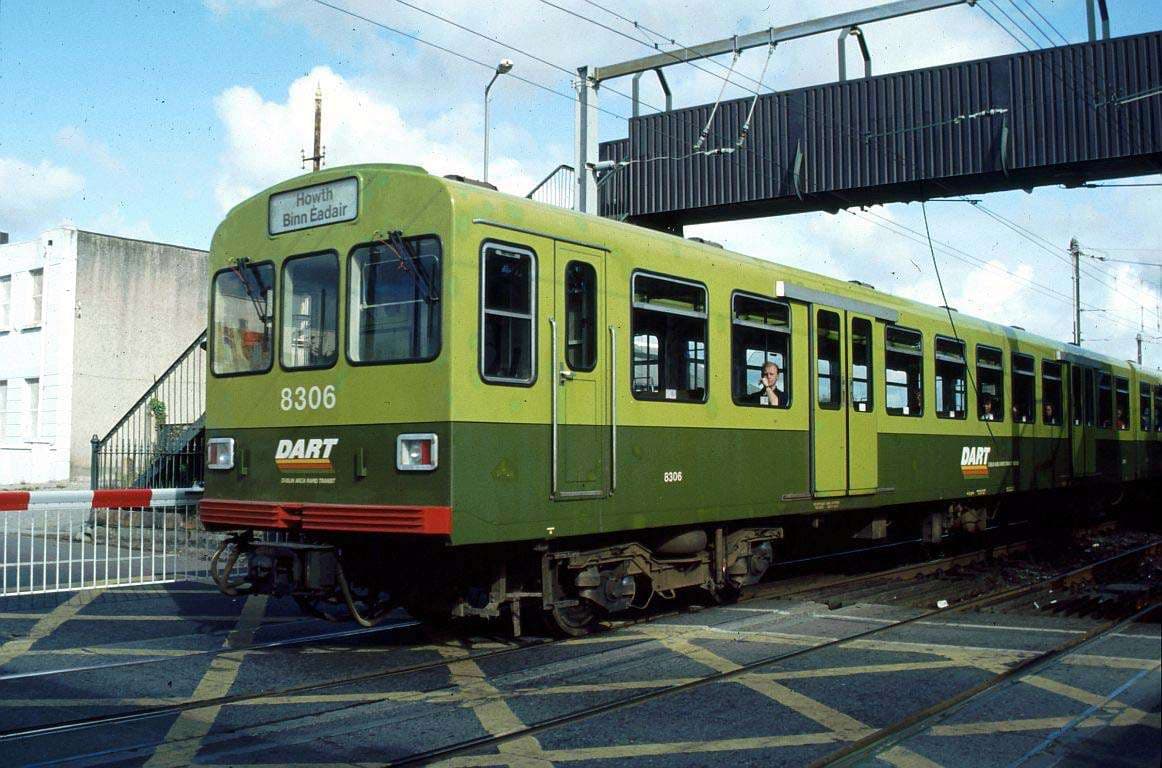 DublinTown, the collective of 2,500 businesses in Dublin City Centre has welcomed the news that there will be significant improvements in the frequency of DART services on both weekdays and weekends as of 2016.  Recent research carried out by the NTA has demonstrated that there is significant scope to grow the numbers who use DART and other commuter rail services to shop and socialise in Dublin City Centre.  The success of the Luas red and green lines which have seen sustained increases in passenger numbers demonstrate that if the public are offered a reliable service at frequent and regular intervals then they will use it to explore and enjoy their city. The business group also warmly welcomed the improvement in frequency and connectivity through Connolly Station with Co. Louth and with Belfast.
Richard Guiney, CEO of DublinTown said, "We believe that Connolly Station can better connect with the city's central business district and improvements in service with Drogheda, Dundalk and Belfast will benefit all passengers, whether they are commuters, shoppers or tourists. DublinTown has repeatedly called for greater investment in the city's transport infrastructure so that Dublin can keep pace with its competitor cities in Europe and further afield. These investments in the rail network, coupled with the ongoing works on the Luas Cross City and announcement of funding for the Metro North project can help redress the balance in terms of previous underinvestment in our Capital's key transport infrastructure."
The public consultation for the new and improved services can be viewed here.