Talbot Street Planning & Transport analysis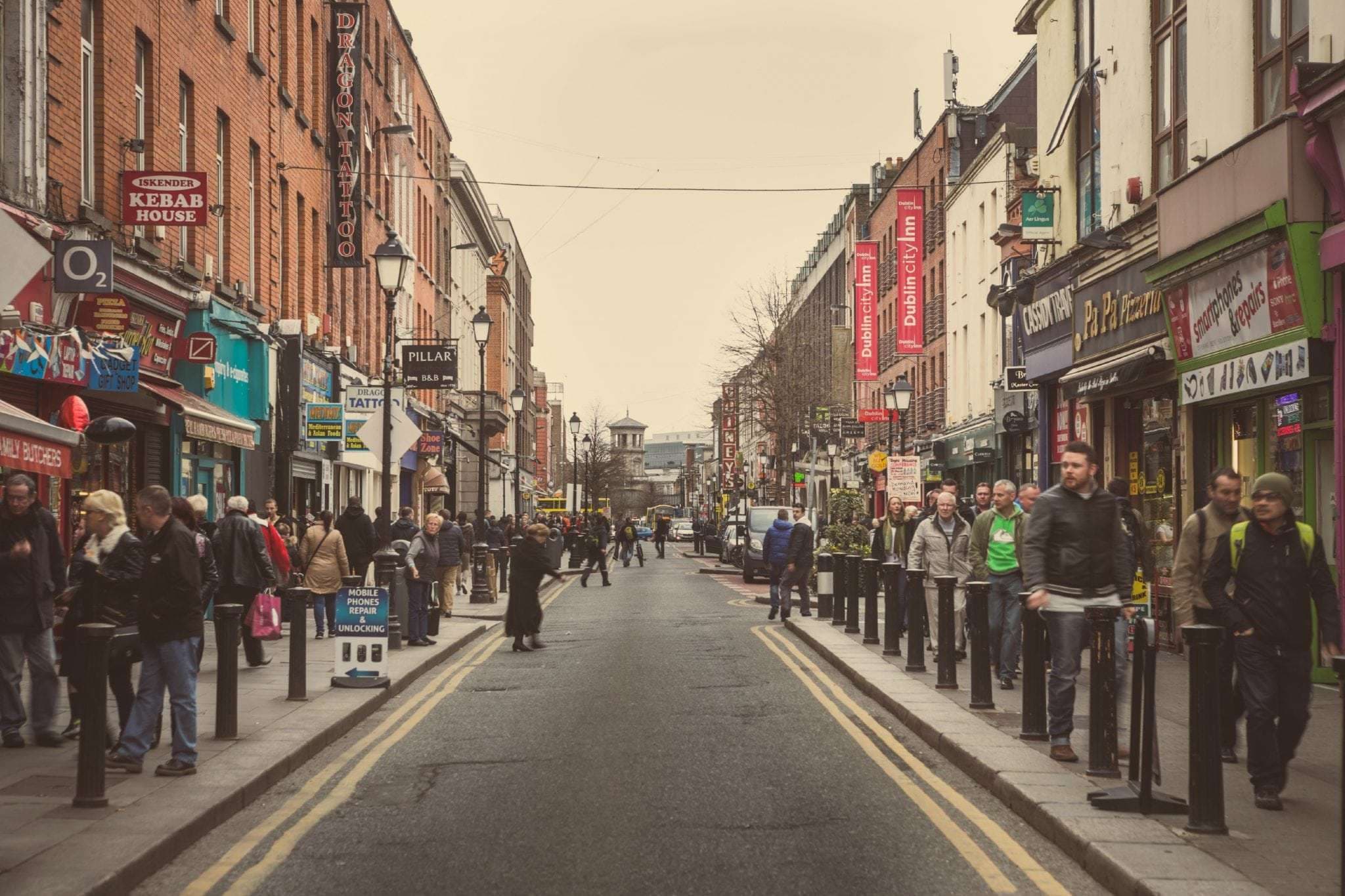 Working with businesses in the greater Talbot Street area and with transport engineers and city planners an analysis of the area was carried out which will help to inform future plans and submissions made on the behalf of the businesses in the area.
Copies of this report were circulated at the recent area meeting but can be viewed online here. This is a preliminary document and a full plan will be circulated in the near future.