Transport options for Easter Weekend celebrations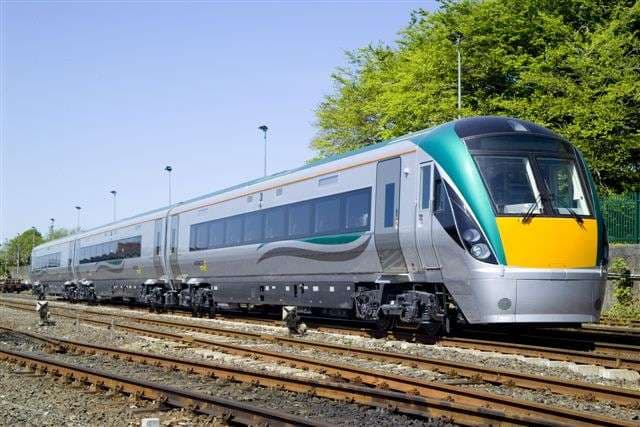 Easter is upon us and it's going to be one that this generation will never forget as we celebrate 100 years since the 1916 Rising. Hundreds of thousands of people are expected to arrive in the city for the Easter parade on Sunday and the incredible events programme organised by RTE's Reflecting the Rising on Easter Monday.
With this in mind, Gardai, Dublin City Council, Ireland 2016 and the NTA (National Transport Authority) are advising people to use public transport particularly for the parade on Easter Sunday.
Additional services will be in place by various public and private transport carriers to bring people in and out of the city on both Easter Sunday and Monday.
Further information on getting around the city is available on http://www.ireland.ie/getting-around-dublin-over-easter
On Easter Sunday, Dublin Bus will operate approximately 300 additional buses at peak times. Information on Dublin Bus' Easter arrangements can be found here
Irish Rail will also be providing additional capacity on all DART and Commuter services on both Easter Sunday and Monday. For more information on these services Click Here
To celebrate the commemorations, a limited edition Leap Family Card costing €10 has been launched to encourage families to visit commemorative sites and events around Dublin throughout 2016. The card gives a family of two adults and up to four children (aged 18 and under) 24 hours unlimited travel in and around the Greater Dublin Area on Dart and Commuter Rail, Dublin Bus, Luas and Bus Éireann.
Meanwhile, some Coca Cola Zero Dublinbikes scheme stations will be closed from Saturday March 26th through to Tuesday March 29th while others may be restricted access. For full details of stations affected click here
City car parks will be open on Good Friday, Easter Saturday and Easter Monday.
Details on the programme with downloadable maps can be viewed here
Check out our twitter pages @dublintown @wearedublintown for updates over the weekend.