Trial Pedestrianisation of Suffolk Street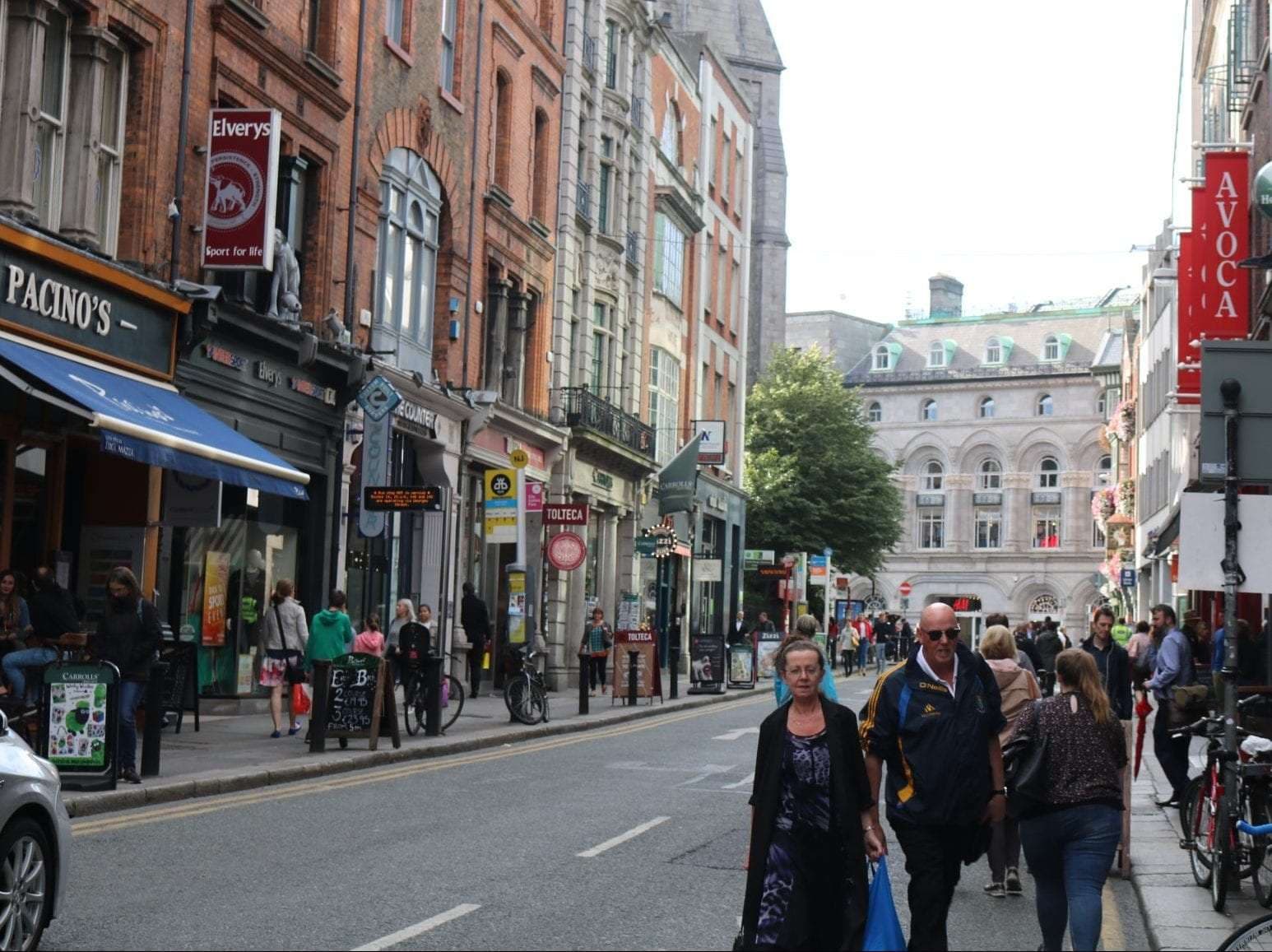 Dublin City Council's traffic department have advised of the following trial changes to traffic management measures in place on Suffolk Street to bring the street more in-line with Grafton Street delivery hours.
Please be advised that Dublin City Council are undertaking a trial of Pedestrianisation of Suffolk Street for a period of six weeks from the 2nd of February.  
The area from the boundary of Number 5/6 Suffolk Street (Ulster Bank building) to Grafton Street will become a pedestrian zone with the same delivery access hours as Grafton Street. This means all deliveries must be complete before 11am each day.
This will see the current bollards and planters moved from the bottom of Suffolk Street to this new location. 
This arrangement will be reviewed after the six week trial when a decision will be made as to whether these changes should be made permanent. Any comments or observations during the six week trial period should be directed to citycentreprojects@dublincity.ie