UK Border Target Operating Model Draft for Feedback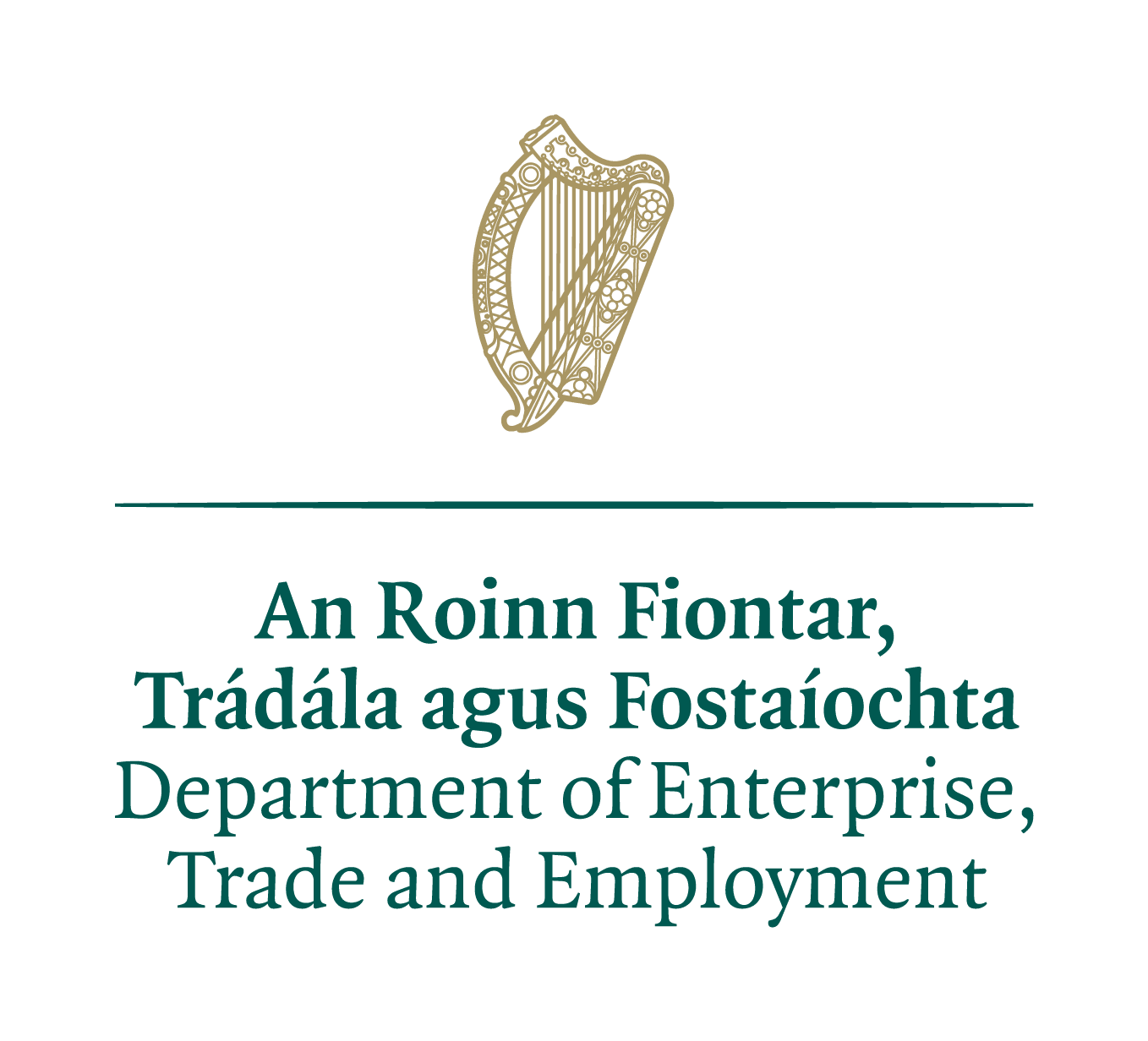 On 5 April the UK Government published it's draft Border Target Operating Model, which sets out their proposed approach to managing imports.
Under the draft proposal, the arrangements currently in place for goods moving from IE-GB will change from 31 October 2023, when the UK will begin phasing in checks and controls for Irish goods. You can find more information including the full draft proposal document on the Border Target Operating Model by clicking here.
As noted, this is a draft of the Model and the UK have invited stakeholders to provide feedback on the proposals before a final version is published in June. They have produced an online survey to facilitate this feedback, which can be accessed at by clicking here.