Upcoming DublinTown Renewal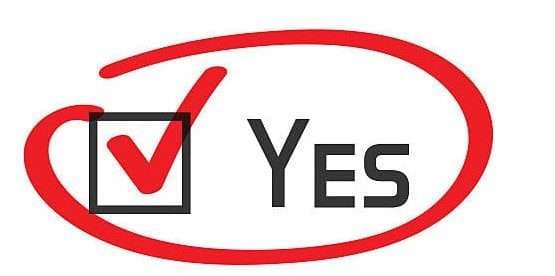 Dear Member,
As you may know, every five years there is a vote on whether DublinTown will continue its work in supporting Dublin City Centre as a place to work, shop and visit.
You will soon be asked to vote on this question again.
Vote YES for DublinTown to:
Keep the ear of the Government: DublinTown lobbied for more Gardaí on our streets, Operation Citizen has delivered greater Garda visibility. This will continue.
Have someone to call when you need help
Have Christmas lights and additional street lighting
Encourage office workers and customers back to the city
Keep the street cleaning, graffiti removal and operations support that Dublin City Council will not do
Promote city businesses on a daily basis through social media platforms and video content
Actively encourage investment into the city
Represent you when planned utility upgrades dig up our streets, eg the extensive upcoming Eirgrid works
Shape pro-business responses to climate change
Continue post-Covid city centre recovery
Unite city businesses for the benefit of all
As always, if you have a question, let us know.
If you need help, we are here to support you.
We hope that you will vote YES on your upcoming ballot.