Update: Chatham/Harry St Improvement works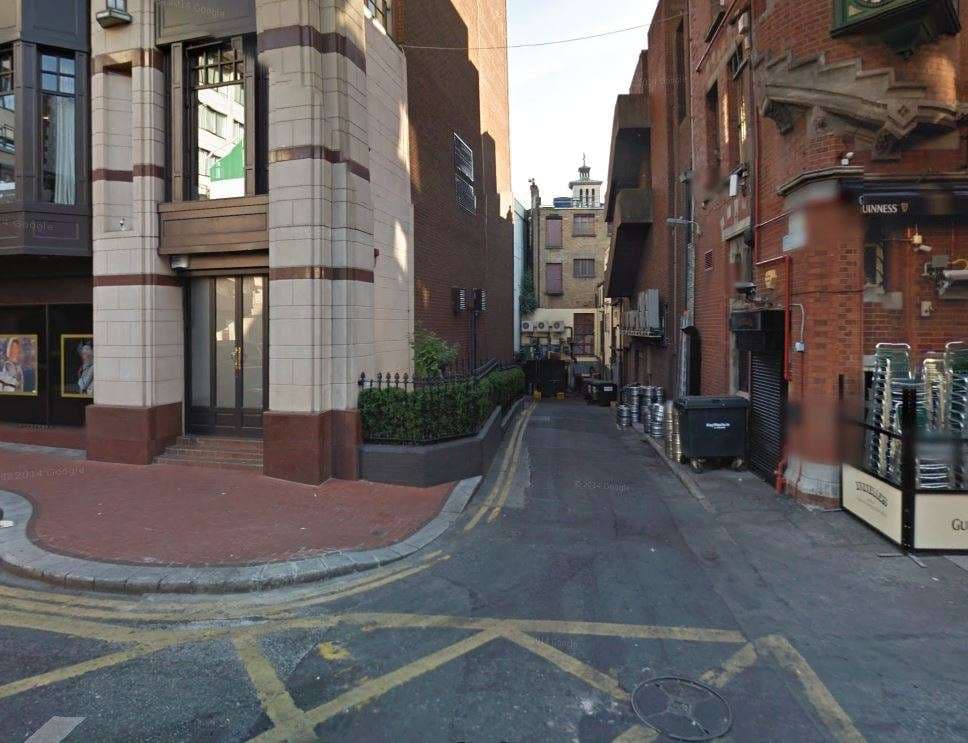 A contractor has been appointed to carry out the Chatham Street/Harry St Area Improvement Scheme.
The Roads Design and Construction Division of Dublin City Council informed us they have engage with contractor, Actavo (Ireland) Ltd., to carry out these works.
Works will involve utility works (mainly water main replacements and drainage) followed by repaving. Works will take place on Swan Yard, Harry Street, Balfe Street, Chatham Lane and Chatham Street and in this order.
Further details on the entire works can been found on Dublin City Council's website or by clicking here
Works are due to commence on Swan Yard on Monday 11th September, 2017 with completion expected in mid October. Works on Harry Street will then commence and notification of will be issued in advance of these works.
Traffic Management
Road closures will be in place for each phase of the works. The first road closure being Swan Yard. Pedestrian access will be maintained during each phase. Work on the scheme will cease through Operation Open City (typically a six week period from Mid-November to Early January.
The scheme is expected to last for a duration of approximately 15 months.