Update On Employer Payment of Benefits From Revenue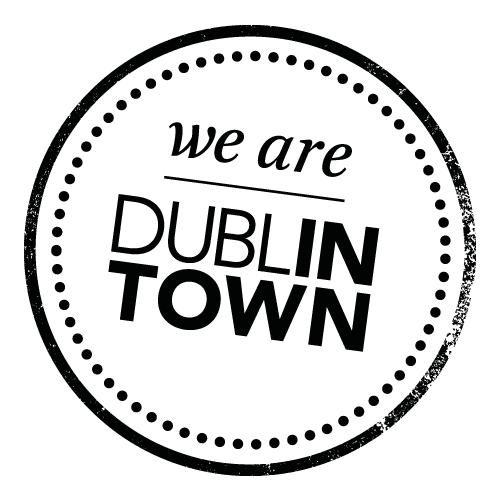 DublinTown has noted an anomaly between the information supplied by the Department of Business, Enterprise and Innovation yesterday evening and the position taken by the Revenue Commissioners today.
Yesterday we were advised that Employers could top up the €203 payment in order to provide staff with a living wage while their employer has been forced to lay them off due to the current difficult situation.
We were advised the scheme rules were changed overnight without consultation with business representatives and employers will now NOT be allowed top up payments.
This is far from satisfactory. The Government will have to pay social welfare payments to those laid off anyway and the scheme as initially announced would have allowed for staff to be retained by employers.
We will continue to lobby on your behalf in relation to this. We have written to the Department and will also lobby at Government level.
Please click here to read Covid Employer Refund Scheme FAQs and Revenue Guidance (Microsoft Word Document).
DublinTown will continue to update you when further information is known.
Kind Regards,
Your DublinTown Team.