Updating DublinTown Member Listings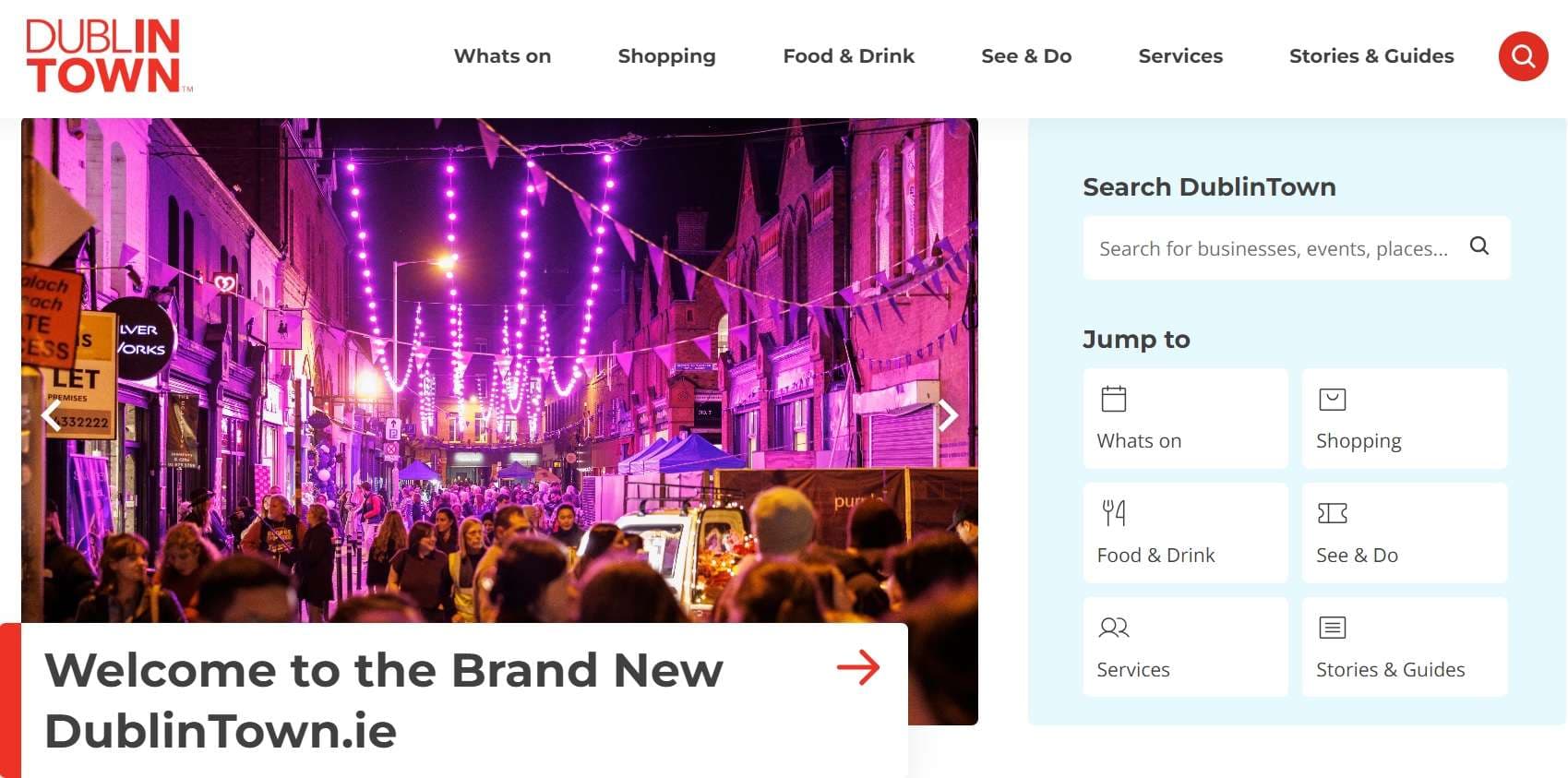 We are asking all members to check for their business on DublinTown.ie. We have tried our best to ensure all members are listed. If your business is not listed as of yet, that is no problem and it can be quickly added. If your business is listed but you would like to change the text and/or images, that too is no problem and can be quickly updated. In both cases, all we need from you are text and images.
To add a new business listing: Click Here.
To amend an existing business listing: Click Here.
Going forward: please do send us any content, promotions, sales, event etc that you might have coming up – as we will promote this for you in the Stories & Guides section of the website and to our large social media following.
You can do this – or send in any questions – by simply emailing info@dublintown.ie.