Water conservation measures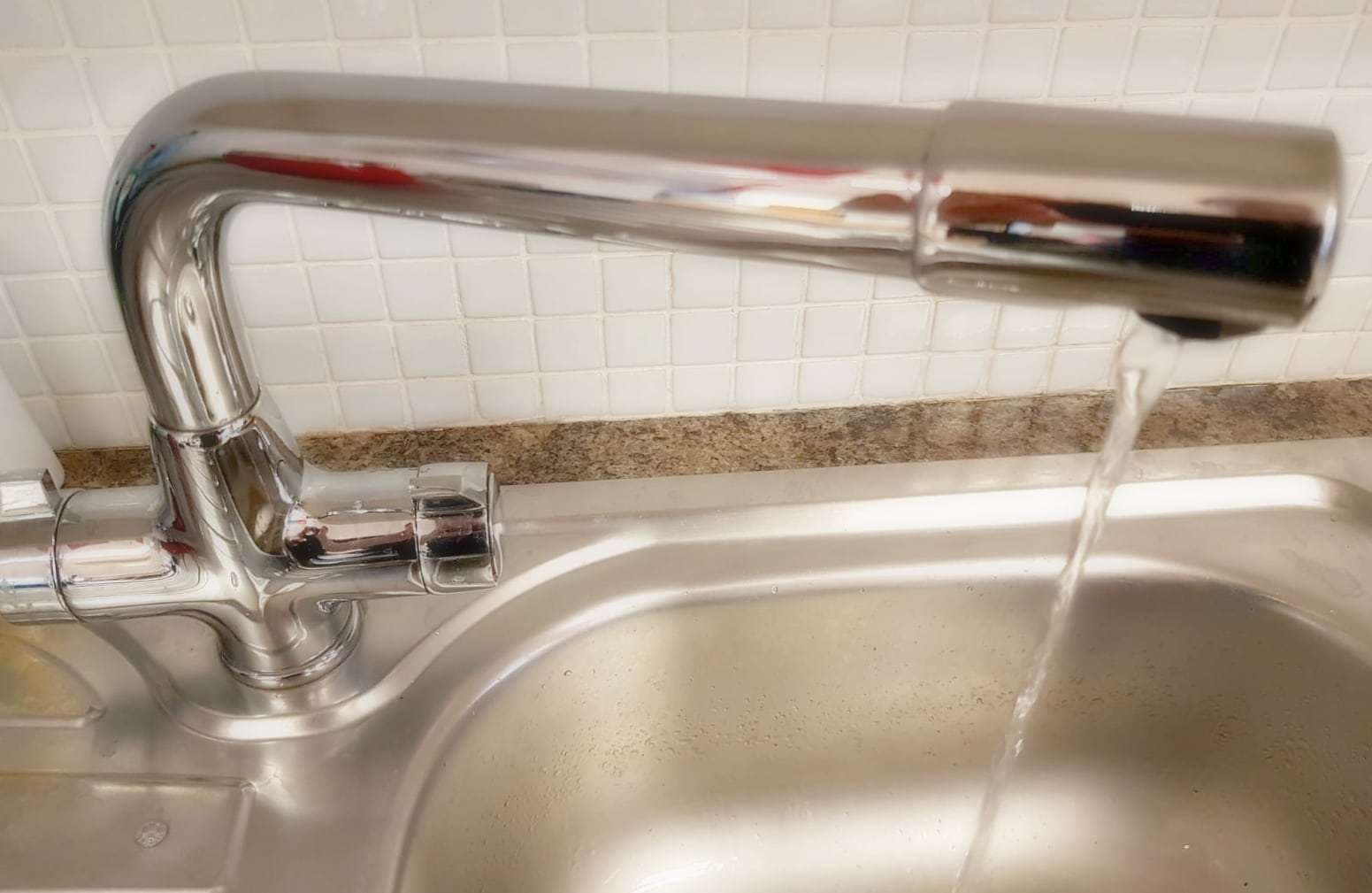 Gerard Farrell
Tue 17 July, 2018
As most members will be aware Irish Water has announced a series of water conservation measures for the greater Dublin area. DublinTown has spoken with management in Irish Water yesterday (Monday 16th July) and agreed to provide them with regular updates on how matters are progressing for city centre businesses and difficulties that they have encountered where such arise. A survey has been sent to members this morning and we appreciate your feedback in this regard.
We have asked for additional pressure to be maintained in the city to allow for hospitality and tourist facing businesses to continue to operate so as to alleviate any potential reputational damage to a core strategic industry and that we have asked for additional pressure on the key weekend evenings.
We will keep members informed of any developments related to these issues. Irish Water have also asked that we share their water conservation for businesses guide with our members to aid in saving water.