We're hiring – Night Time Economy Executive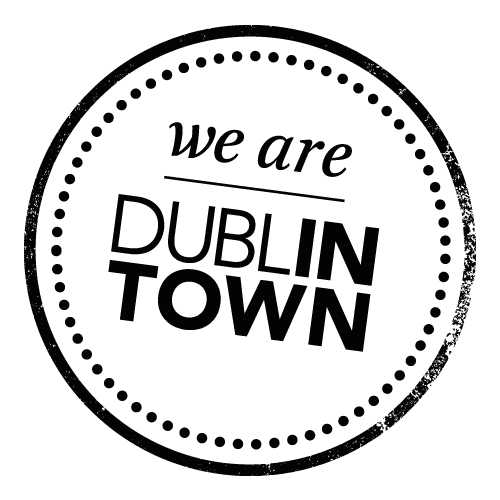 Gerard Farrell
Mon 19 August, 2019
Job Description
The Night Time Economy Executive will work with Dublin Town's senior management team to research and secure data on alcohol related crime, harm and disorder, particularly as it pertains to the night time economy. In the first instance this will include an audit of all available published research including data currently available to DublinTown obtained from An Garda Siochána, Dublin City Council, Dublin Fire Brigade, the Health Research Board and Drinks industry publications. Gaps in information will be highlighted.
The Executive will work on an element of venue mapping, breaking down venues by type, size and occupancy. The Executive will work on updating the existing information already available using the bespoke app designed for data collection. There will be an emphasis on clustering of social venues (bars, clubs, restaurants, theatres, cinemas, galleries etc.) and geographical spread of such venues.
The Executive will also design a guide for new entrants into the hospitality industry identifying licensing, planning, fire safety, food safety, and other administrative obligations required of them. This will form the basis of a potential DublinTown publication guide for new business but also the basis for lobbying where changes in the existing legislation or permitting is felt to be required.
In addition to these research roles the successful candidate will coordinate DublinTown's ongoing Purple Flag accreditation scheme which awards excellence in the evening and night-time economy. DublinTown has been awarded Purple Flag status for two areas in the city centre. The successful candidate will be responsible for preparing renewal applications, gathering relevant data and any other work that may be required in maintaining and growing the Purple Flag award.
The position will be based in the DublinTown offices (43-45 Middle Abbey Street, Dublin 1) but will require work outdoors, including liaising directly with businesses and other key city stakeholders. The successful candidate will report to the Director of Operations and, ultimately the company CEO.
The successful candidate will ideally have research experience and a relevant third level qualification. The candidate should have the ability to manage their own schedule and work independently while also being comfortable working as part of a wider team.
Salary €30,000 per annum.
Interested applications should contact Gerard Farrell, Director of Operations at Gerard@dublintown.ie with a CV and cover letter before Friday September 20th.
About Dublin Town
DublinTown, Dublin city's Business Improvement District. Representing 2,500 businesses, the organisation aims to make Dublin city a vibrant and successful destination with thriving retail, hospitality and service provision businesses. For more information see www.wearedublintown.ie