Global Trends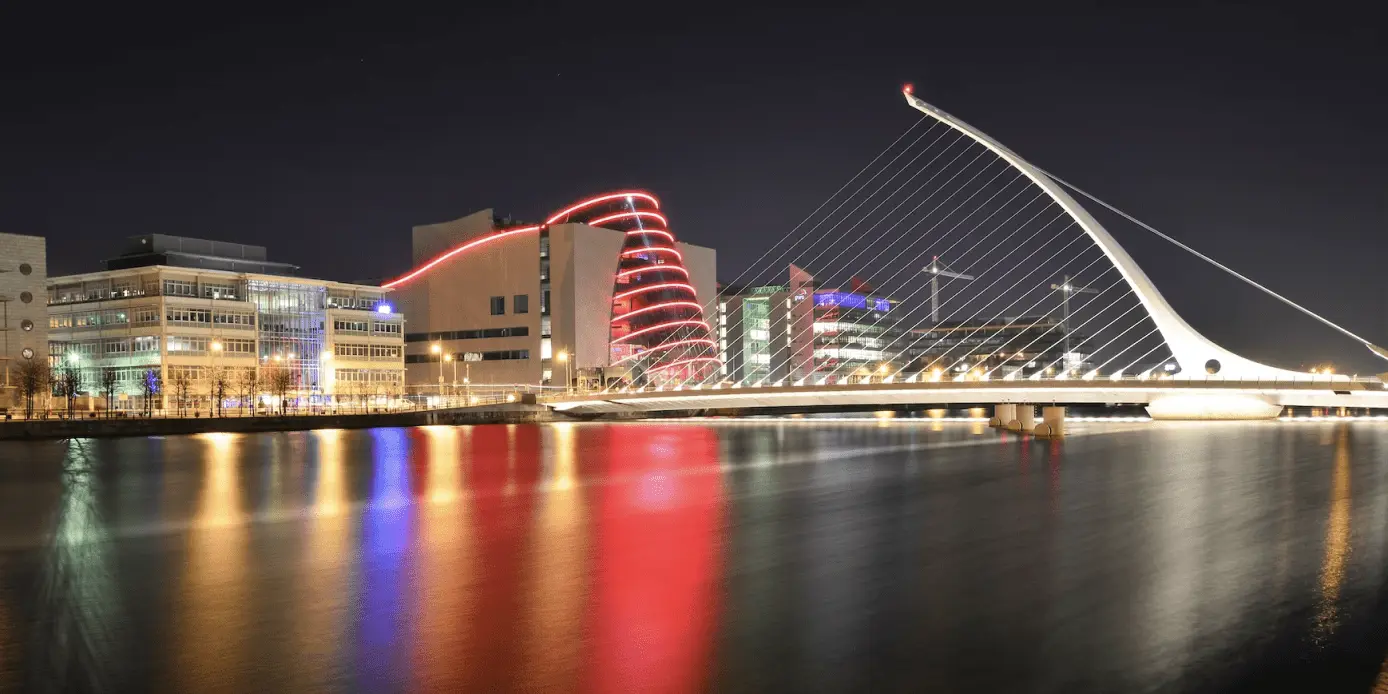 DublinTown is a respected voice within the international place management industry. We have influenced and advanced the international debate on promoting safe and vibrant Evening & Night Time Economies (ENTE) and have spoken globally on the development of integrated successful urban destinations.
We are active in international networks at board and committee level. We have won several prestigious international awards recognising the innovation demonstrated by our analysis and initiatives. Ultimately, we always bring this expertise home to Dublin for the benefit of city businesses and their customers.
Viable, Vibrant & Safe
As the decade progresses we can anticipate further ENTE uses in the city. Pre-pandemic footfall was rising post 5pm but declining before this time. We anticipate an acceleration in this trend. This must be planned for in line with the report produced by the San Francisco based Responsible Hospitality Institute in conjunction with DublinTown.
This assessment was part of a Diageo funded project that considered international night-time trends. It provides detailed insights into the city's ENTE and outlines how its growth can be fostered and managed to ensure a safe, welcoming and vibrant destination after dark. DublinTown was one of 3 destinations considered for this exercise. Read more in the full report:
---
Perceptions of Safety
Dublin city centre has struggled with perceptions of safety for some time. Consistent progress was made in enhancing these perceptions between 2011 and 2016, however, we have seen this momentum reversed in recent years. This is a matter that must be addressed strategically rather than operationally, so that the reasons for poor perceptions are finally resolved.
It is important to put context on the perceptions of safety in Dublin City Centre. Internationally comparable cities note that 95-99% of their population feel safe by day while 75-79% do so at night. However in Dublin in May 2021, an average of 70% felt safe by day while 22% did so by night.