Promoting DublinTown & Members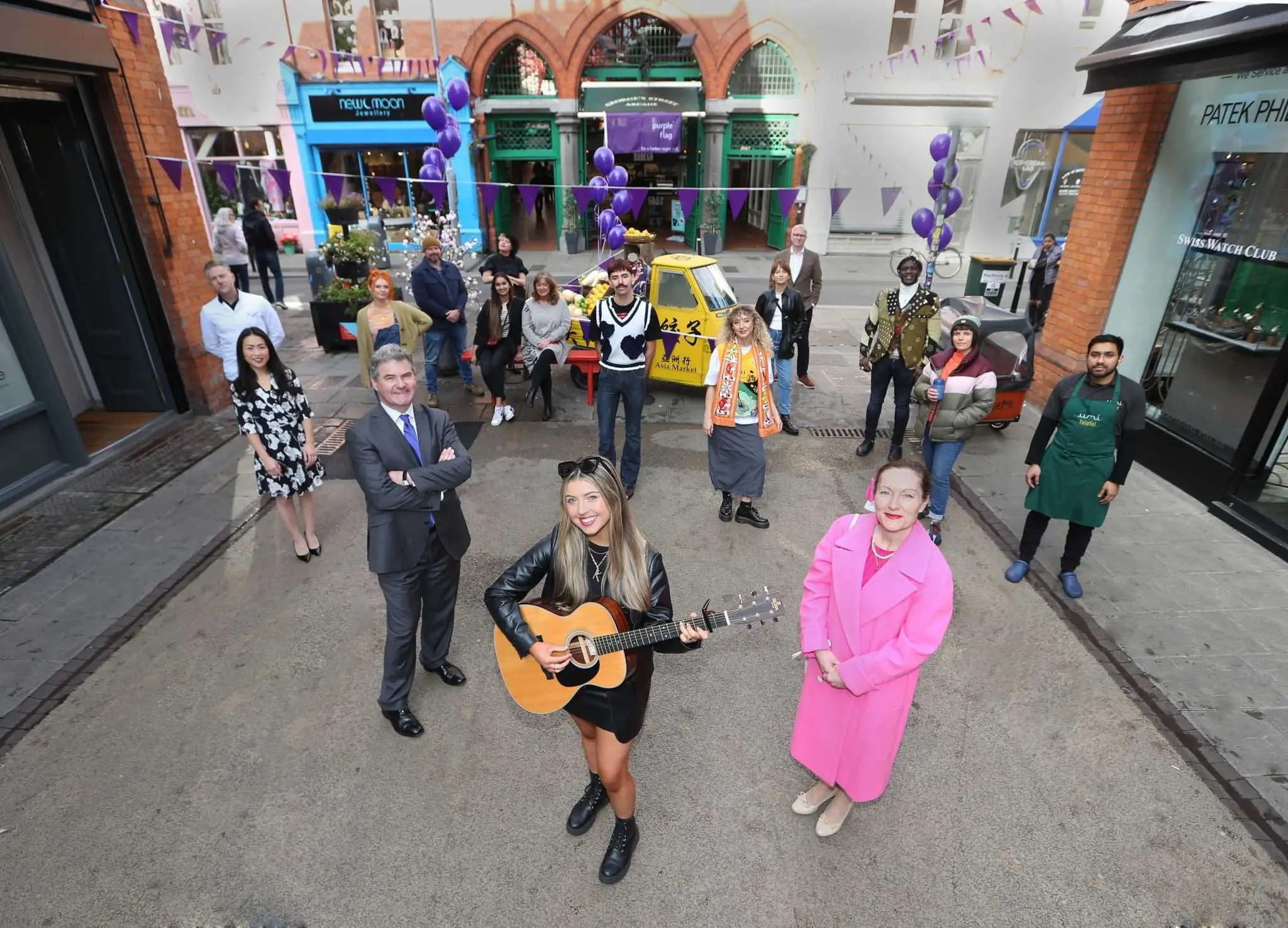 We promote the city centre as the ultimate destination of choice for shopping and socialising while also improving the district through additional cleaning, graffiti removal, floral planting and other initiatives.
Marketing & Events
Throughout the year the marketing team at DublinTown run a series of events and festivals. This includes Purple Flag, Summer in Dublin, a Food and Drink Festival and the annual switching on of the city's Christmas lights. If you would like to be involved or if you have an idea for any specific events, please contact us at info@dublintown.ie
---
About DublinTown.ie
The DublinTown.ie website is a collaborative initiative between We Are DublinTown, local creative talent and business owners. DublinTown showcases all there is to see and do in Dublin City Centre.
We run a number of events throughout the year focusing on key calendar dates and industry sectors. In addition, we work with other business groups and media partners by supporting a range of activities taking place throughout the city at other times of the year. We created a website www.dublintown.ie to list these events and businesses located in the DublinTown area.
---